"… seek the welfare of the city … and pray to the LORD on its behalf, for in its welfare you will find your welfare."Jeremiah 29:7 (ESV)
Workday seeks to combine Bible-based teaching, Spirit-led deeds and intentional relationship-building into every service experience we host. We long for you (your youth group, coworkers, friends or whosoever will come) to join us. Workday simply cannot do what it does without a steady supply of servant hands and hearts. Please, consider linking with us through:
A day of service hosted each second Saturday of the month (September-May).
Volunteers connect at one of two sites in the St. Louis area. After enjoying a modest potluck breakfast and participating in a short group devotional, volunteers are sent out to job sites in the immediate area to serve and connect with Workday neighbors. Contact one of the three site coordinators below for more info and to register yourself (or team) for Second Saturday.
UNIVERSITY CITY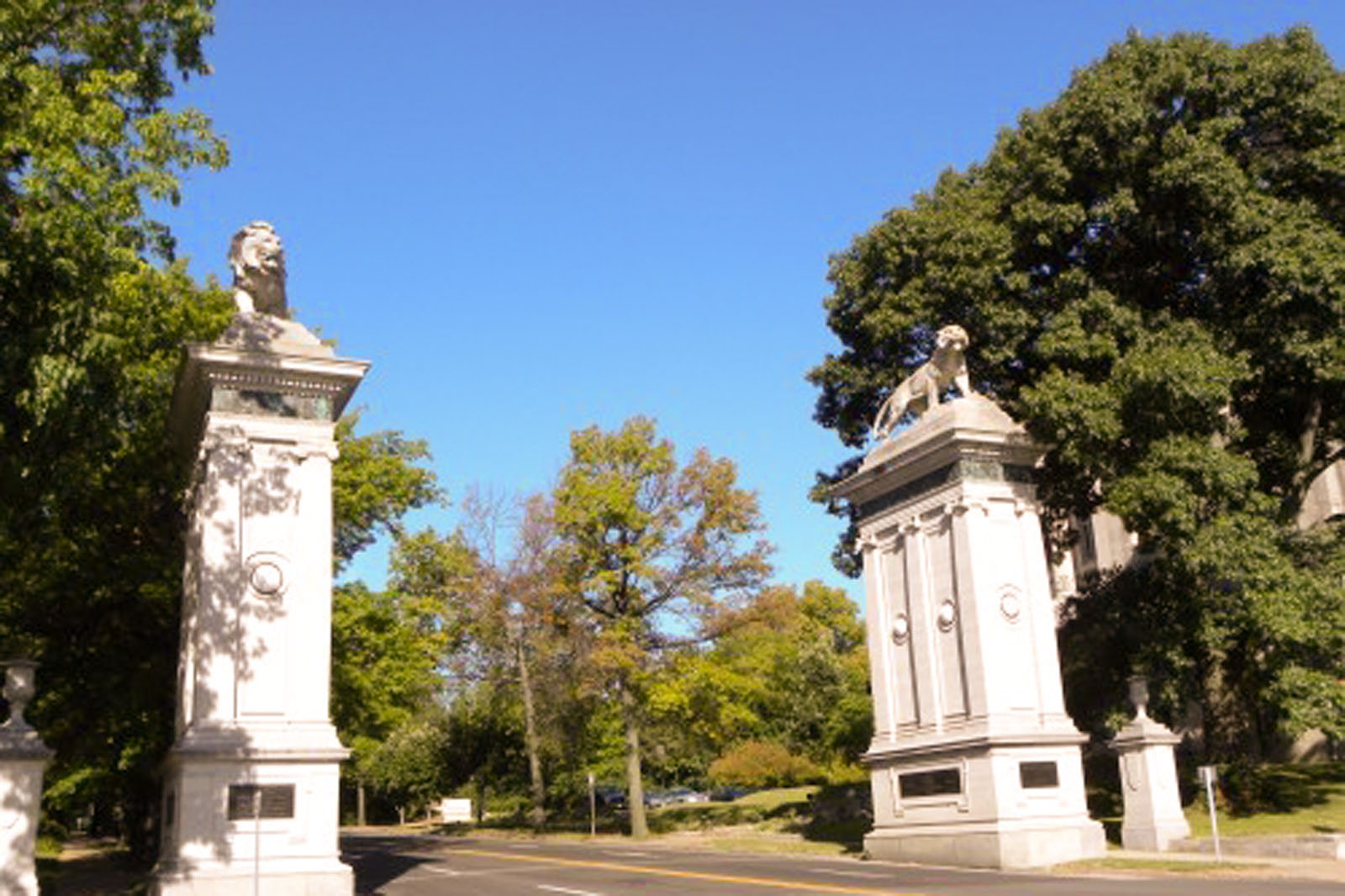 STEVE SCHAPER
University City Volunteer Coordinator
Email
SOUTH CITY
MIKE MILTON
South City Volunteer Coordinator
Email
SPRING TEAMS, SUMMER TEAMS & SALT INTERNSHIP
A week-long "urban plunge" with full days of service work, daily Scripture-focused team devotions, engagement of the city's history, community outreach and free time for you (or your team) to explore the city.
For more info and/or to register your team contact:
PAUL PATTERSON
Workday Director
Email
SPRING TEAMS
Week 1: March 2 – March 9
Week 2: March 9 – March 16
Week 3: March 16 – March 23 (Full)
Week 4: March 23 – April 30
SPRING PACKET
SUMMER TEAMS
Week 1: May 25 – June 1
Week 2: June 1 – June 8
Week 3: June 8 – June 15
Week 4: June 15 – June 22
Week 5: June 22 – June 29
Week 6: N/A (July 4th Week)
Week 7: July 6 – July 13
Week 8: July 13 – July 20
Week 9: July 20 – July 27
SUMMER PACKET
SALT (SERVICE AND LEADERSHIP TEAM) INTERNSHIP
During the summer, Workday offers internships to young people 18 and older to help us engage the community in various ways. For more info, check out this brochure.
SALT BROCHURE
DAY TEAMS & WEEKEND TEAMS
"Off schedule" day or weekend stints of service work and teaching.
(by appointment)
For more info and/or to register your team contact:
PAUL PATTERSON
Workday Director
Email
Spiritual outreach and social connection for seniors.
DEBRA LOVELESS
JOY Coordinator
Email
Meeting practical and relational needs of neighborhood refugees and immigrants.
THOMAS HAVYARIMANA
Refugee Outreach Coordinator
Email